Golden State Tree Service
(805) 835-1013
Templeton, Paso Robles, Santa Maria, San Luis Obispo, Arroyo Grande & Surrounding Area
A Trusted Tree Company Providing Year-Round Service For All Properties
We are a Professional Tree Service Company with over 22 years of Experience and we will respond quickly to any and all requests you have for us. We will work on all types of trees from trimming to shaping, removal, stump grinding and brush clearing. Serving Paso Robles and all of San Luis Obispo County. We work 7 Days A Week to Meet All your Tree Removal needs, so give us a CALL TODAY!
Fill out this simple form, and we'll contact you immediately!
Make The Right Choice
We are experts in the industry and leading in our area! Our team specializes in all Tree Services: Tree Trimming, Stump Grinding, Brush Clearing, Shrub Pruning, Tree Removal and more. We are here 24/7 for you!
Affordable High Quality Service
Beginning with the initial contact to the final clean up, you can rely on us to provide you with a level of dedication that meets and exceeds your expectations. We are committed to providing you with quick and safe, quality service at an affordable price.
Dedicated To You
With over a decade in the industry, you can rest assured that the job will be done right. We have perfected the professional services that we offer to the local communities. Give us a call for a Free Estimate!
Dedicated To Meeting The Needs Of Our Customers And Leaving Them Truly Satisfied With Our Work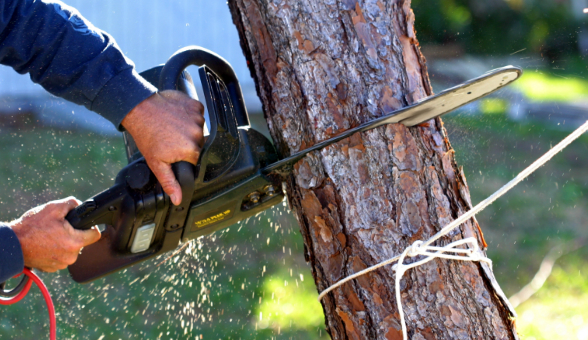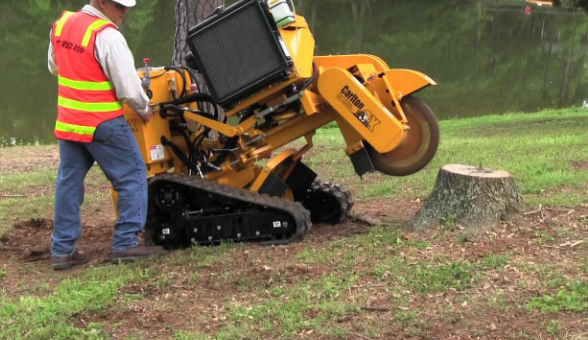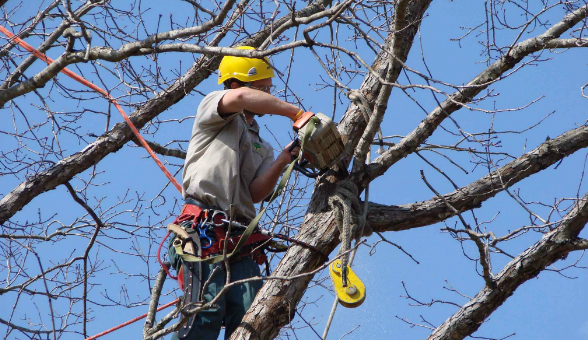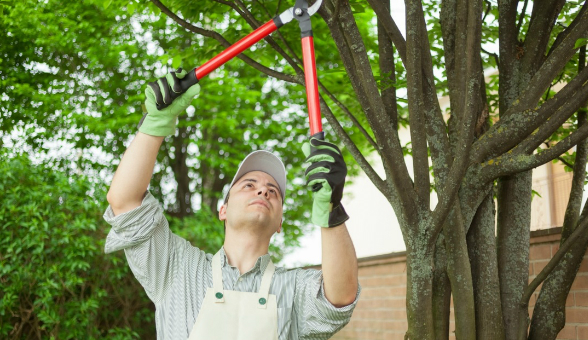 Tree Service, Tree Removal, Tree Trimming, Professional Tree Services, Tree Shaping, Stump Grinding, Danger Zone, Emergency Tree Removal, Mistletoe Removal, Insured Tree Services, Weed Maintenance and More…
Phone
(805) 835-1013
Service Area
Paso Robles, Santa Maria, San Luis Obispo, Arroyo Grande, King City, Atascadero And Surrounding Areas
Payments Accepted
Cash, Check, Visa, Mastercard, Discover
Hours of Operation
Open 24/7
Additional Services
We Trim, Shape, Prune, and perform Removal of Dangerous Trees!
Have An Emergency? Call Now!